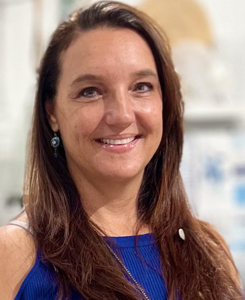 Jeanne Vykydal
VP of Field Sales
---
Jeanne is an integral part of the CMA management team. In March 2004, she joined our ground force and rapidly proved to be a leader in sales. She has been in the Gift & Home industry for over 17 years and understands market demands. She has worked in product development, cultivating new brands into leading lines in the Gift industry, as well as growing the business of established industry leaders. In her spare time, she hits the beach to paddleboard and play some beach volleyball.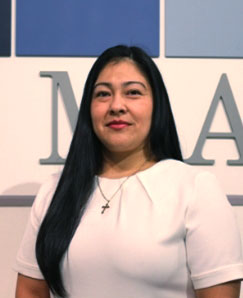 Maggie Lopez
VP of Operations
---
Maggie began working at CMA more than 15 years ago. Her understanding of the business, both internal and external, makes her a valuable asset and the current VP of Operations for CMA. Maggie exemplifies service, integrity, and passion; qualities that influence managers and sales reps to continue the company's forward-thinking, sales execution and mutual progress. As the Matriarch, she is faith and family oriented, gives more than she receives, and spends as much time as possible living and laughing with family.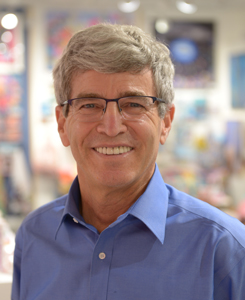 Rick Heumann
VP of Sales
---
Rick has been with CMA since July of 1989 after 10 years with a major department store chain as a buyer and divisional. Rick has served CMA in many capacities starting as a sales rep and working his way to dealing with key accounts and managing different divisions for the organization these many years.